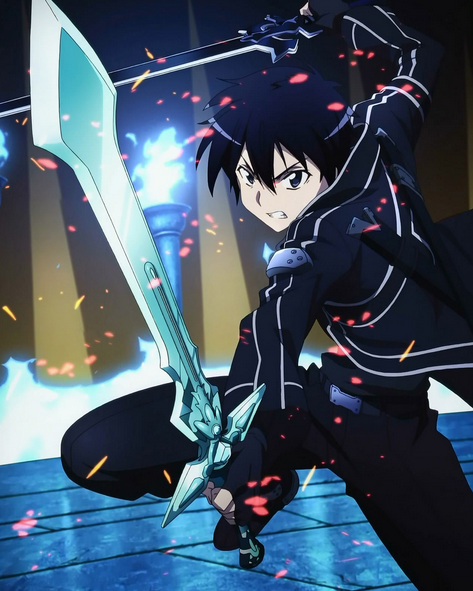 the earth, together with all of its countries, peoples, and natural features.
all of the people, societies, and institutions on the earth.
denoting one of the most important or influential people or things of its class.
another planet like the earth
the material universe or all that exists; everything
a part or aspect of human life or of the natural features of the earth, in particular.

a part or aspect of human life or of the natural features of the earth, in particular.

a region or group of countries.

a period of history.a group of living things.

the people, places, and activities to do with a particular thing.

average, respectable, or fashionable people or their customs or opinions.

a person's life and activities.

everything that exists outside oneself.
a stage of human life, either mortal or after death.
secular interests and affairs.
One word, but so many definitions to consider. That's how a world works. You may be living in at least three worlds at one time. You can be in the world we call Earth, in which it is governed by universal rules. Then you have a world where you're living in a local environment and society is according to that place. Add on your viewpoints based on factors such as upbringing, dramatic events, ethnicity, medical condition, etc. Add all those and you'll have multiple worlds that may collide with each other at one point in time.
I'm writing about worlds for two reasons. The primary reason is that I'm starting my non-fiction book and the introduction will focus on how people can live in worlds within a world, based on circumstances and beliefs. Additionally, I want to show people that not everyone can fit into another person's world. The second reason behind the post is my own personal viewpoints on living in multiple realities.
You see, I think that people on the autistic spectrum get ridiculed a lot for not understanding the neurotypical world. Sure, we may not get social cues or expectations on how to survive in the NT world. And their world may be scary due to triggers that aggravate over-stimulated senses. But we can say the same thing to NTs about not understanding OUR world. For instance, I can blog all day about people not understanding why I choose to talk about societal topics more than reality TV shows. I can lament about NTs' failure to understand my thoughts without expecting me to communicate through feelings (I normally rely on events, facts, and tangible things to convey my points, not societal norms or complex emotions).
At the end of the day, and in any group on Earth, people aren't meant to convince others to accept a particular way of life or thinking. Otherwise, we would argue about how to each a sandwich "correctly", which varies from person to person. It would bore people and maybe even cause unnecessary conflict. If more people want to understand autistic people, then would it be better if more people can stop and explore the aspie world in depth? Matter of fact, don't just limit it to just understanding aspies. Try applying this rule to any one you may not be familiar with. The more you listen and understand another world, the more giving and respectful you'll be to that person. You might even begin to change perspectives on how you interact with things and people with in your own world.
Practicals:
Never preach to a person if your opinions differ from those of the person you're interacting with. Give wisdom after looking into his or her world first. Also allow the person to explain the viewpoint(s) in question.
Research the aspects of a person's life. In my case, I would appreciate it if you can ask my inner circle about how autism affects me. Reading credible books on my condition helps too.
Otherwise, that's all I have for looking at different worlds…for now. Heheheh. No worries, I'll be more in depth once I finish the introduction to my upcoming book.
Related articles